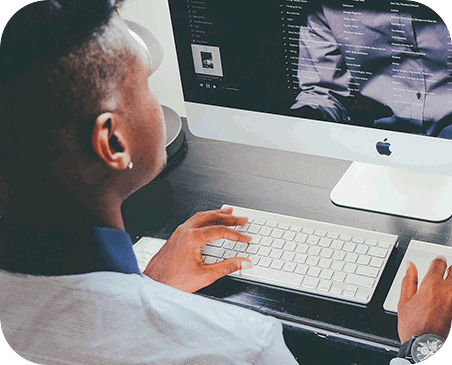 Crafting amazing digital solutions is not our job, it's our passion,
Since day one we've believe in your success, with faith in our kick-butt skills and swore by the computer code. Like we said, it's not job, it's our passion.
Our keen focus on your satisfaction has been the key differentiator for our business. Our inquisitive nature and creativity ensures we never become stagnant in our method of tackling new challenges. It's the perfect mixture for an outstanding digital product.